Are Sleepers Satisfied With The Beds They Bought?
People buy beds every day, following the advice or tips they got from other people. But in general – are they actually satisfied with the beds they bought?
National Bed Federation had recently published the results of their annual survey regarding the consumer bed-buying habits, and dare we say – the results were somewhat surprising.
Add a header to begin generating the table of contents
95% of people are satisfied with their beds
According to research conducted by the National Bed Federation (NBF), 95% of consumers are satisfied with both the comfort and quality of their mattress. While this might come as a surprise to some – it shouldn't be. Maybe it is time for us to give online customer reviews some credit, as they're evidently enjoying their new beds.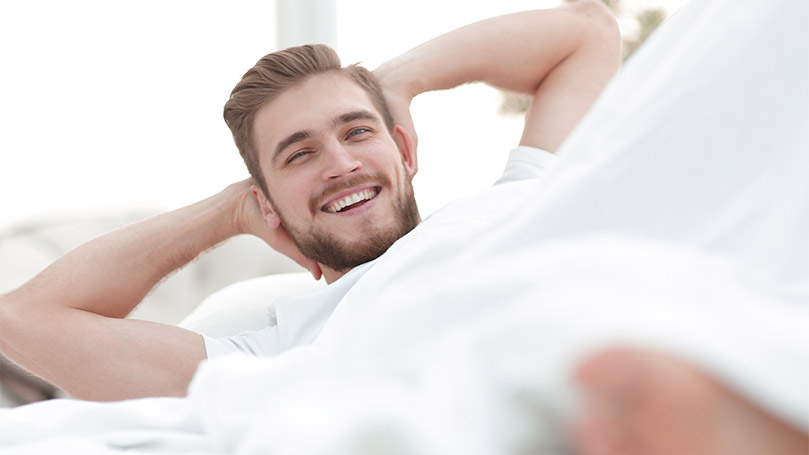 Another thing to keep in mind is that these numbers have grown over the years. Even though comfort is as subjective of a trait as one could get, a level of satisfaction this high only speaks to one thing – the quality, innovation, and hard work of bed and mattress manufacturers.
500 consumers took surveys since 2017
For those sceptical of these findings, we'll have you know that the survey conducted by the National Bed Federation included 500 people who have purchased a bed or a mattress in the previous six months. Moreover, they have been doing a survey like this since 2017.
Aside from inquiring about their level of satisfaction, NBF also surveyed the consumers about the type and size of the mattress they've bought, the reason they've bought it, the price they've paid, how and where they've found out about the product they've bought, and even how did they dispose of their old bed.
How often do people replace their mattresses?
The survey has also found that despite high levels of satisfaction, almost half of the surveyed (41%) have replaced or are planning to replace their new mattress in five years or fewer. Most of the surveyed said that the reason for replacement is wear and tear, while some argued that their new bed had simply become too uncomfortable to sleep on.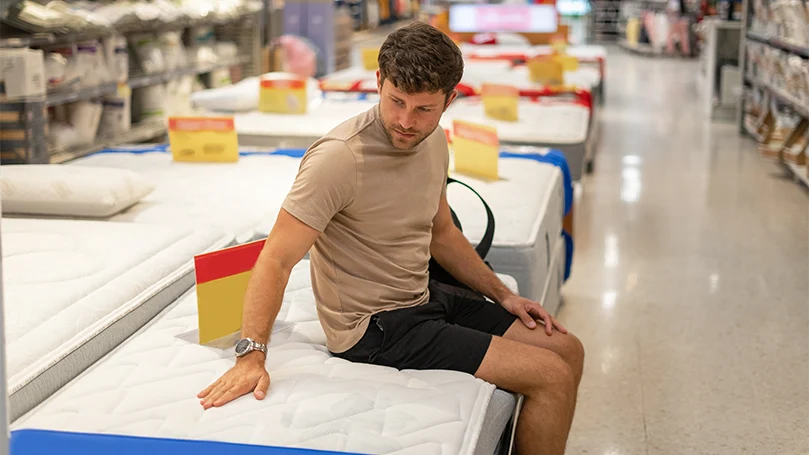 Some may find this founding a bit surprising, but once you factor in that almost half of the questioned (46%) have spent less than £399 on their new mattress, and only about 25% have spent more than £800 on theirs – the outcome seems rather reasonable.
How do sleepers find their ideal mattresses?
Another one of the focal points of this survey was identifying the primary source of information prior to mattress shopping, and to no one's surprise – these were the results.
380 people out of 500 (in other words – 76%) of those surveyed have said that their primary source of information and preferred search method was the internet. Most of those people also decided to just order their new bed from an online store.
On the other hand, almost half of the surveyed (46%) have stated that they enjoy visiting one or more mattress stores – getting hands-on with the mattresses.
Covid-19 contributed to increased internet research
What's interesting about these findings is that the number of people buying their mattresses online has increased from 55% to 61% compared to pre-pandemic survey findings.
It is evident that this 6% increase over such a short period is the direct consequence of Covid and Covid-related restrictions that were invoked over the previous two years.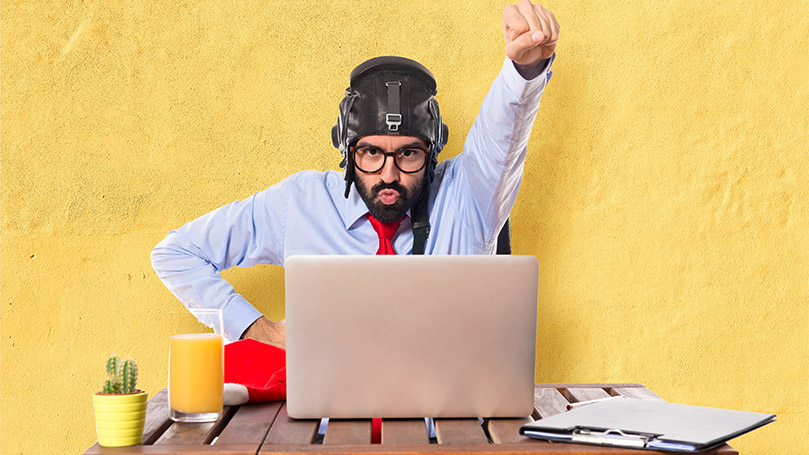 How will the latest global developments reflect on the next year's numbers – we don't know. However, judging by the current trends – we can't say we expect any significant differences.