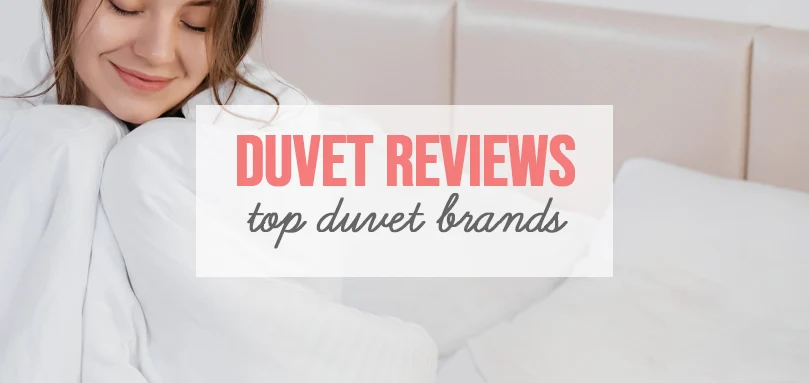 Our Duvet Reviews All in One Place
Finding the right duvet can be difficult. Before you decide to make a purchase, you have to be responsible and do your research. That research can sometimes involve reading some reviews and learning about the experiences of other customers. That way you can be sure whether you can trust a company to not only have a safe purchase, but to also end up with a product which will satisfy your needs.
Read the best duvet reviews here
Here at The Sleep Advisors, you can be sure to find unbiased and honest reviews about all the duvets that are talked about the most. We choose to promote quality brands and products and tell you if something is or isn't worth your money. Just click away and we'll point you in the right direction. You don't have to spend a fortune to sleep comfortably!