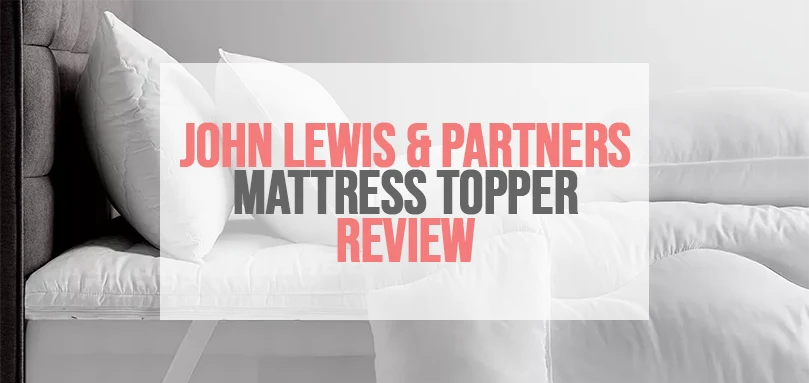 John Lewis & Partners Synthetic Dual Layer 6cm Mattress Topper Review
Comfort, longevity, luxurious softness – these are all the things we  want in a mattress topper. Taking our picks from the most affordable mattress toppers on the market, we've decided to feature this one as the most adequate for support and minimizing pain. Let's take a look at the John Lewis & Partners Synthetic Dual Layer mattress topper and see what it has to offer.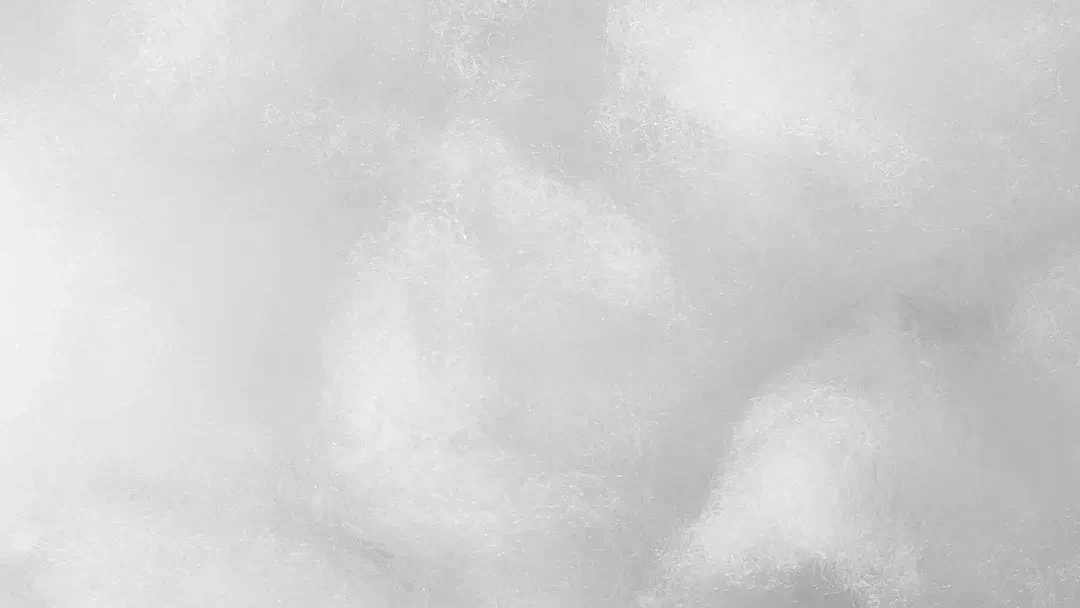 The John Lewis & Partners Synthetic mattress topper is a dual layer mattress topper. The overall thickness comes at 6cm, and the top layer is removable and washable. This is a completely synthetic mattress topper – inside and out. The filling is extremely soft and has a down-like feeling. It's basically soundless and very lightweight. The thickness of the mattress topper is above standards, and for a good reason. Many people who suffer from back pains need extra support in the important pressure points. By creating a thicker mattress topper than usual, the John Lewis mattress topper can easily make you feel more comfortable and minimize any pains you might experience throughout the night.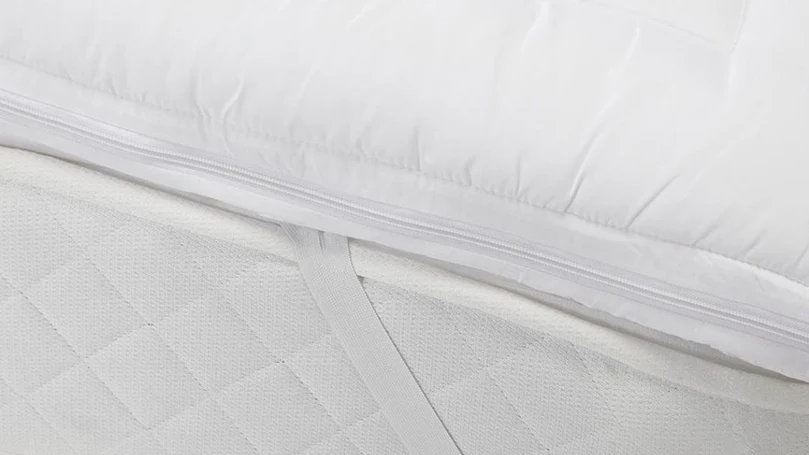 Upsides to the John Lewis Synthetic Mattress Topper
This John Lewis mattress topper is exceptionally breathable and comfortable. It can fit mattresses up to 32 cm deep. However due to its thickness, it's not recommended for using with an electric blanket. Maintenance is extremely easy. You can remove the top layer of the mattress topper and wash it at mild temperatures. You can also tumble dry it, but make sure it's completely dry before use. The synthetic filling is really easy to clean. Do not dry clean it, and the bottom layer can only be spot cleaned. So, you'll have to be careful around that. Other than that, just throw some comfortable sheets on or a mattress protector over the topper and you're good to go.
Due to its thickness you might not need to use any heavier covers. A light blanket or sheets will suffice. Otherwise you'll probably experience overheating, especially in the summer. The synthetic filling really does the job well by itself, so make sure you don't create too much heat by using a thick blanket. Use some lightweight sheets over the topper as well to minimize heat retention, and if you can, turn on the AC a few minutes before you go to bed so it can feel cool for a longer time. If you live in a cooler climate, then there won't be any need for concern. The other thing to keep in mind is that the topper in Single and Double comes at 190 length, while King and Super King come in 200cm length. If you own a EU standard size bed, it might come short.