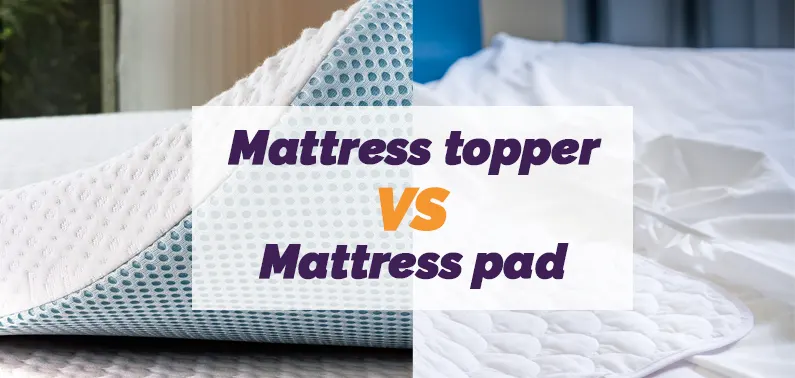 Mattress Topper vs. Mattress Pad – Which one to pick?
If you were looking for something to spruce up your bed, make it more comfortable, or find something to help you sleep better, you've probably heard the words "topper" and "pad" thrown around a lot. That is because these products are essentially a better and cheaper way to prolong your existing mattress, protect your guarantee, and make it more comfortable. Instead of buying a whole new mattress, you can throw on a mattress pad or topper over it and it will definitely feel newer, fresher and more comfortable.
Add a header to begin generating the table of contents
But, what exactly are those things, and what are the main differences between them? Here we are going to talk about mattress pads and mattress toppers, and you will find out which one is better for you.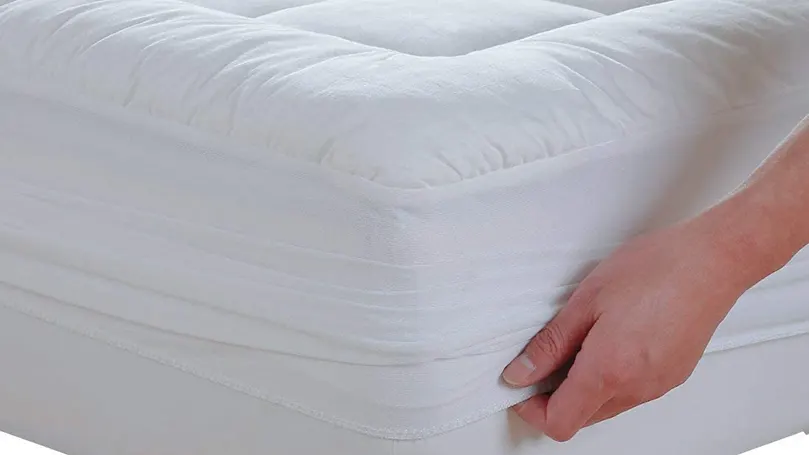 When you look at a mattress pad, you'll notice it usually looks like a thin layer of quilting or padding in a fitted sheet. Sometimes mattress pads also have elastic straps instead, so you can put them on the mattress so it doesn't move around much. In general, a mattress pad can bring very little, if any changes in the feel of your existing mattress. It can add a little bit of softness or texture, but overall, mattress pads are just simply too thin to be felt prominently while you're asleep.
When should you get a mattress pad?
You should get a
mattress pad
for similar reasons you would get a mattress protector, as they are almost the same thing. A mattress pad will protect your mattress from everyday wear and tear, spillage, moisture and general harm. If you purchased a new mattress recently, we definitely recommend you find a mattress pad, topper or protector for it because you want to elongate your warranty as much as you can. In case you notice something is wrong with your mattress, you wouldn't be able to return it if some damage was already done to it, especially if there are stains. Companies do that for health and safety reasons, not because they thing that a little stain can ruin the whole mattress.
*higher is better (for pricing, a 100% would indicate an extremely affordable product)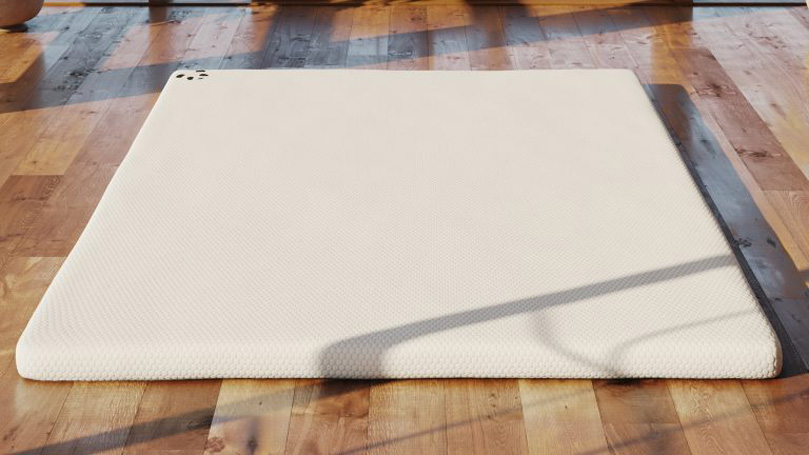 A mattress topper among all of the functions a pad has, has one extra – and that's enhancing the support and comfort of your existing mattress. Unlike mattress pads, mattress toppers have their own cover, are way thicker and provide a layer of comfort that you might need. Many mattress toppers come with elastic straps that we mentioned, but not necessarily. They are usually around 5cm thick, but there are various options that you can choose from. Having said all that, yes, the downside is that mattress toppers are pricier than pads, but with added benefits, a price range from £50 to a few hundred pounds is definitely worth it.
When should you get a mattress topper?
Having said that the added benefit of the mattress topper is that it's also enhancing your comfort, the main reason should definitely be that. In case you're sleeping on a mattress that is too firm, a memory foam mattress topper can make a world of difference. In case you're experiencing back or hip pain, a mattress topper can also help with reducing the pressure at those critical areas. Depending on which type you get, you can improve your blood circulation, reduce pain, and be overall comfier while asleep. Let's not forget that high-quality mattress toppers are more resilient than pads and can last you a lot longer – which in turn makes it safer for you to enjoy your mattress for even longer.
Mattress topper breakdown:
*higher is better (for pricing, a 100% would indicate an extremely affordable product)