National Bed Federation Introduces Introductory Bed Course
NBF wants to attract more people to the sleep industry- not only because of the work demand, but also to educate people on the sleep products, sleep hygiene as well as the right way to optimize your bedroom.
When you have nothing to do with some industry, things seem much simpler to you than they really are. To someone who is not involved with the sleep industry, it may seem that mattresses, pillows and other products are not complex at all. 
But only when you get a job in the sleep industry, you will realize how much the sleep industry has developed and that is why there are an infinite number of things to know. The situation is the same whether you have joined production or retail. 
And if you want to learn everything along the way, it will take you a long time and your job will suffer. That's why The National Bed Federation (NBF) has launched the "Introduction to Beds" course.
Add a header to begin generating the table of contents
Introduction on choosing the right bed
Get ready to learn all about beds. The first thing you need to learn are UK sizes, because UK sizes are different from US and EU sizes. Some UK sleep companies also offer EU sizes, so it's crucial to know the differences. When we mention UK sleep companies, it is necessary that you are familiar with them as well as with the different brands and series of products they offer. 
This information is especially important for someone working in the customer service sector and in sales. NBF says you will fast-track your learning with this course, and now the second version of the course has been published as well. You have to become familiar with glossary too.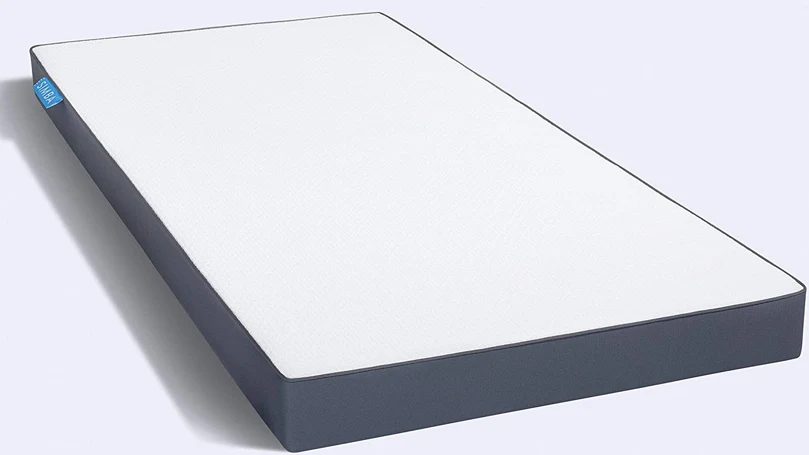 The course is interactive
The National Bed Federation's (NBF) the "Introduction to Beds" course is fully interactive. This greatly facilitates learning because when you need to learn everything by heart it is very hard and exhausting, and often inefficient. But when you include critical thinking skills, then that changes the situation significantly. This is why this course is designed to be interactive. You will be able to immediately check what you have learned and be sure of your knowledge once the customer asks for your help.
The course is available for free download
We believe you are surprised, but yes, this course is completely free to download. It doesn't matter who you work for or whether you are a seasoned veteran or someone who has just started working in the sleep industry. All you have to do is download the "Introduction to Beds" course and you can start learning. Since the NBF is constantly updating this course, check every few months to see if there may be a new version out.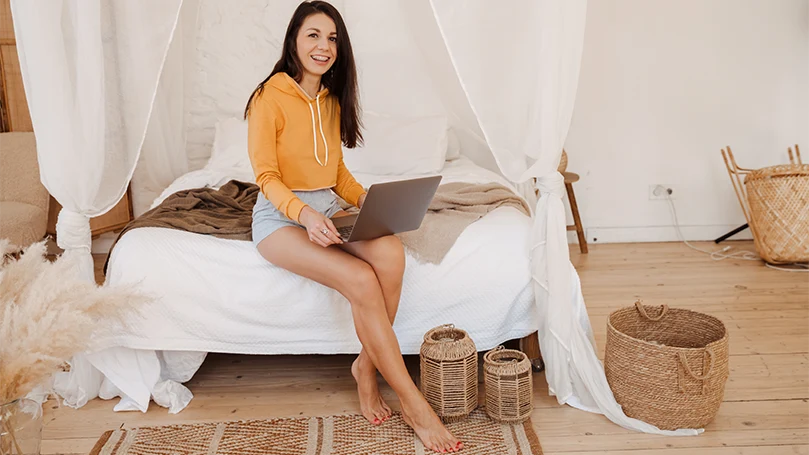 NBF encourages all sleep-industry employees to attend it
The National Bed Federation encourages every sleep-industry employee to attend it. Since the course is completely free, as we have already mentioned, it is clear that NBF encourages employees to attend it not because NBF will benefit financially from it, but to raise the UK sleep industry to the highest possible level. NBF knows how important it is that skilled and educated people work in the sleep industry, so that customers have complete confidence in companies and retailers.