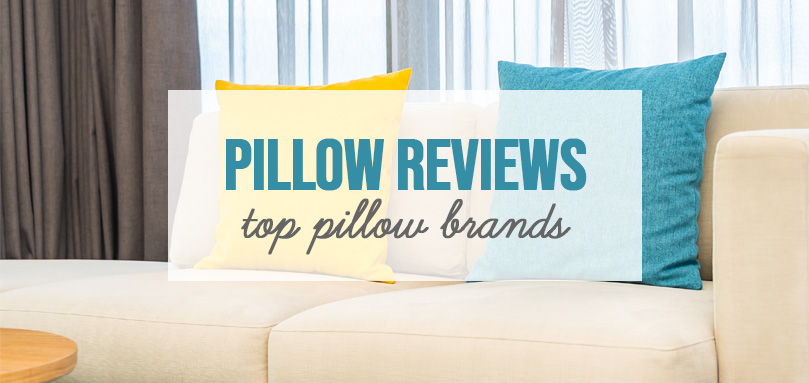 If you're in a dilemma and don't know which pillow to choose, then join the Sleep Advisors and learn all about the leading brands in the industry. Finding the right pillows is an important matter. You have to choose the right type which will fit your sleeping habits, position and align your back and neck perfectly.
Reading pillow reviews can mean a lot if you're indecisive. You can't just pick whatever pillow you want, without the risk of it being uncomfortable. Reading pillow reviews will give you valuable insight about the brands and types of pillow that will suit you best. We have featured a lot of companies which manufacture the most quality pillows for sleeping there are. However, that doesn't mean that all of their pillows are right for you.
How to find the best pillows?
If you want to learn more, then just take a look at our review articles. We can provide you with accurate and unbiased reviews of all kinds of pillows and you can more easily decide on which one to choose. Choosing is the hardest part, buying isn't. You have to compare the prices, the pillow's conformity, materials used in its making, and a myriad of other things that can affect the way you sleep.
Choose the best comparisons and read about all kinds of pillows before you make a final decision. Once you've bought the pillow, there's no turning back. Of course, everyone makes mistakes from time to time, but that doesn't mean that you can't prevent that from happening. All you need to do is to get as informed as possible on the subject, and that will make your shopping a lot easier and stress free.
Make no compromises when it comes to quality sleep. Choose a pillow that can last you a long time. Pillows are inexpensive, but that doesn't mean they aren't a long-term investment.