Have you ever narrowed down your mattress choices to two products, and then just felt stuck? It happens to all of us. But don't worry, we are here to help! From now on, we will be doing a segment that is going to be all about confronting two high-quality products and comparing all of their traits. The first duel is going to be between Simba Hybrid Mattress and Eve Original Mattress. Want to see who is going to win the first round? Let's find out!
On a side note, more mattress comparisons can be found here.
Add a header to begin generating the table of contents
Simba hybrid mattress - introduction
In the left corner, we have a multiple-layered mattress made of springs and memory foam. This mattress is suitable for allergy sufferers and people with chronic back and neck problems. This product aims for high support, great comfort and perfect bounce, all at the same time. It's made by a company that uses the latest technology developed by NASA. Meet, Simba Hybrid Mattress! Read our full review of Simba Hybrid Mattress.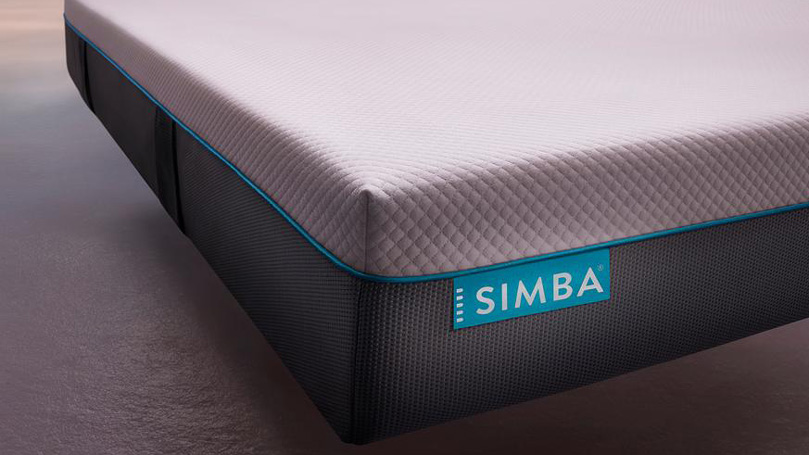 Eve original mattress - introduction
In the right corner, we have a foam mattress that combines various foam types. Eve mattress aims for the perfect balance between softness and support. It wants to be luxurious, yet affordable item that you can easily just order online. It has an anti-slip base, installed for your convenience. This mattress respects the well-being of your back as much as it cares about your bedrooms interior design. Please, welcome, Eve Original Mattress! Read our full review of Eve Original Mattress.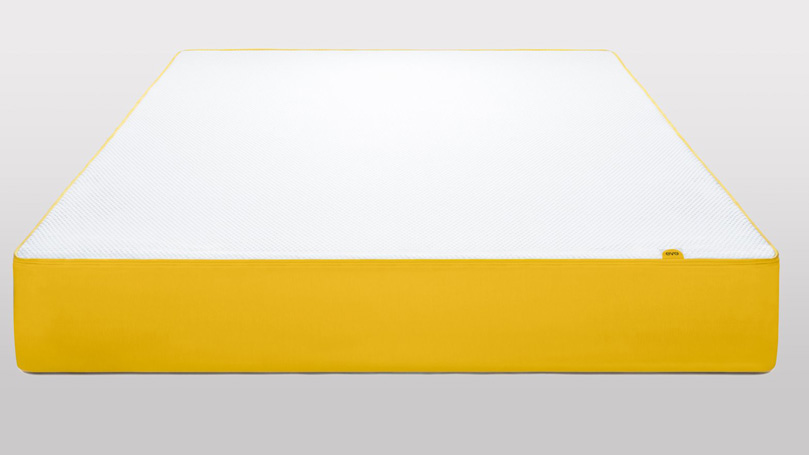 Simba Hybrid vs. Eve Original - comparison by category
Made of a unique combo of following materials: Visco Memory Foam, Supportive Simbatex, 2,500 Conical Pocket Springs and High-Density Foam.
Made of a combination of Memory Foam and Polyurethane Foam. There is an anti-slip base layer. The cover is made of polyester.
The support is secured by active pocket springs and responsive memory foam. Edges are stable and supportive.
The support is secured by two different responsive foam layers. Edges are pretty supportive, but the core offers more stability.
Quite comfortable, softness and support are well-balanced.
Soft with gentle responsiveness. Let's you sink in the most pleasant way.
All materials included are breathable. The foam is denned but it lets the air through. Doesn't take a long time to air. Doesn't get too hot.
Very breathable. Doesn't retain heat and lets the air run through. Provides a satisfying level of temperature control. Easy to air.
In it's price range this mattress has a great price-quality ratio.
Same as the other contestant, this mattress has an amazing price-quality ratio.
You would prefer Simba hybrid mattress if…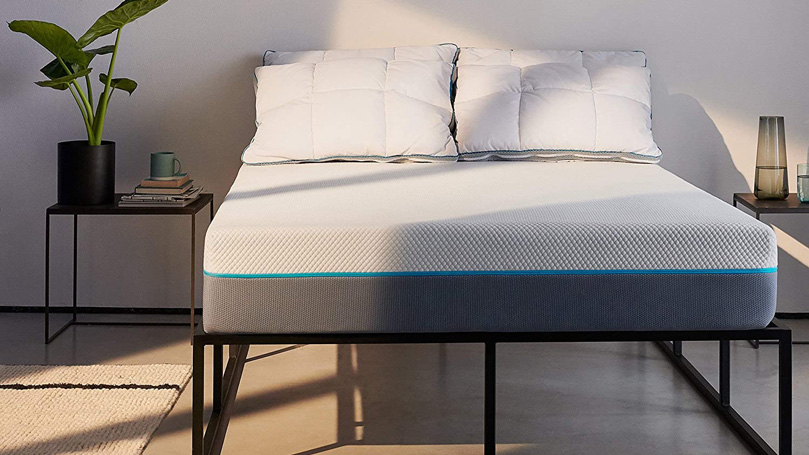 Prefer spring core type of support
Motion isolation is important to you and to your partner (or your pet)
You or your partner are tall and/or heavy built
You like the soft type of mattresses but you have back problems
Snoring and stomach sleeping is a necessity for yo
You would prefer Eve original mattress if…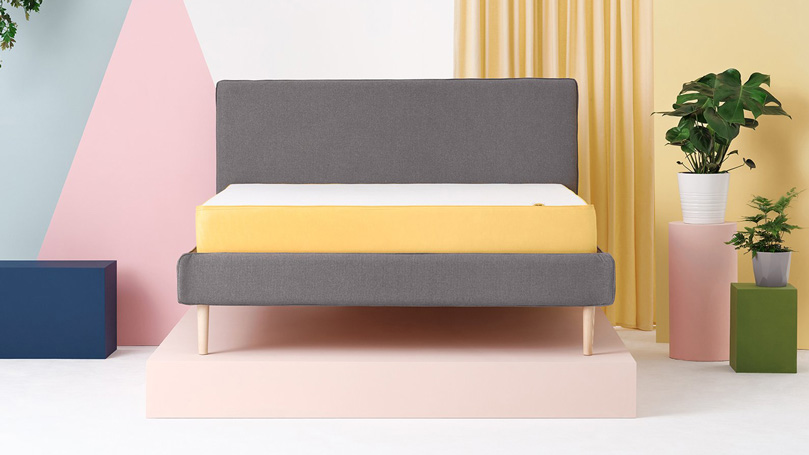 You like to sink in your mattress a bit
Visual design is important to you
Softness is more important to you than support
You want a durable mattress that is made entirely of foam
You want a mattress that is easy to handle
So, we thoroughly examined both mattresses, and it's time for a final battle. Now, both participants have a lot to offer. They both have a lot of qualities and interesting features. So, more or less, the small details will decide the winner. Since we are all getting impatient, let's start the final duel – Simba vs Eve!
| | |
| --- | --- |
| ★★★★☆ | ★★★★☆ |
| The support level is higher | The softness level is higher |
| It has better motion isolation | It's better for side sleepers |
| Better for snorers | The visual design more original |
| Suitable for people with allergies | Easier to handle and maintain |
| It's suitable for all ages, weights and sleeping positions | It's still great for co-sleeping while being a bit cosier |
So, we arrived at this part. This what we were all waiting for. So, before we give our final opinion on the matter, let us say one thing. Both products are exceptional. They both have a great price-quality ratio and meet high standards set by the leading products on the market. Whether you choose Simba Hybrid Mattress or Eve Original Mattress, you can make a mistake. It all comes down to some personal preferences. That being said, let's declare a winner.
The winner of this duel is Simba Hybrid Mattress. The battle was tough, but Simba took the victory. Although both mattresses offer support and comfort, Simba Hybrid Mattress wins this race mostly because of its pocket spring layer. Thanks to this layer, Simba Hybrid Mattress has increased support, stability, better bounce and edge support. Plus, it's great for people with allergies and co-sleeping. It also doesn't set limits regarding height and weight. So, the bottom line is, Simba Hybrid Mattress can be suitable for the wider range of sleepers. We congratulate Simba on this victory and wish it a lot of luck in the future comparisons.