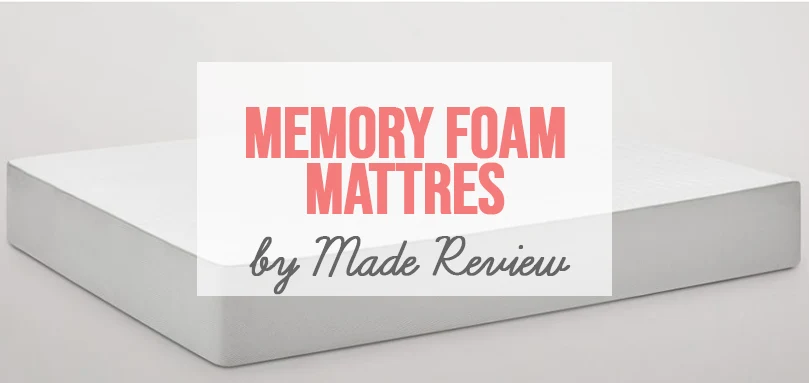 The Memory Foam Mattress by Made Review
In the world of sleep, memory foam is taking over by storm. From memory foam pillows, mattress topper to mattresses, many have started to realize the benefits of using those products. Constant improvement, innovation, from one generation to the next has brought us to very different memory foam types and products. Looking at the past and learning about how we can improve our sleep, we've come to some of the newest products that can ensure the best rest possible.
This leads us to the Memory One, in other words, the memory foam mattress by the Made company. Using simple design, high-quality materials and research, the Made mattresses have become really one of the best affordable mattresses in the UK as of late. We're going to take a closer look today and analyze this product. You'll know if this is the mattress that caters to your personal needs. So let's begin, shall we?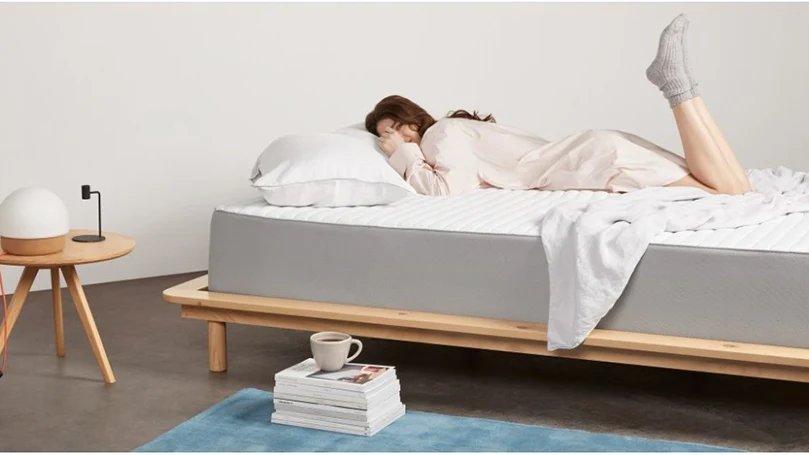 How does it feel to sleep on the memory foam mattress by Made?
This memory foam mattress will surprise you. Unlike other mattresses this one is categorized in the firm category. That means that it puts support above all else – with high-quality MadeFlex foam. This mattress will definitely be suitable for most positions – side sleepers should be wary though, but we'll get into that later. The most important aspect is that it conforms to your natural spine position and envelops it in amazing support. That means that if you suffer from neck, shoulder or back pain, this should be taken care of. Other features work well with this type of firmness. The spingy cooling gel foam won't overheat and it's very comfortable to sleep on no matter the temperature. The memory foam mattress consists of 4 layers:
Soft, hypoallergenic top cover
2.5 cm of cooling memory foam
2.5 cm of MadeFlex bouncy cooling gel foam
Firm and supportive foam base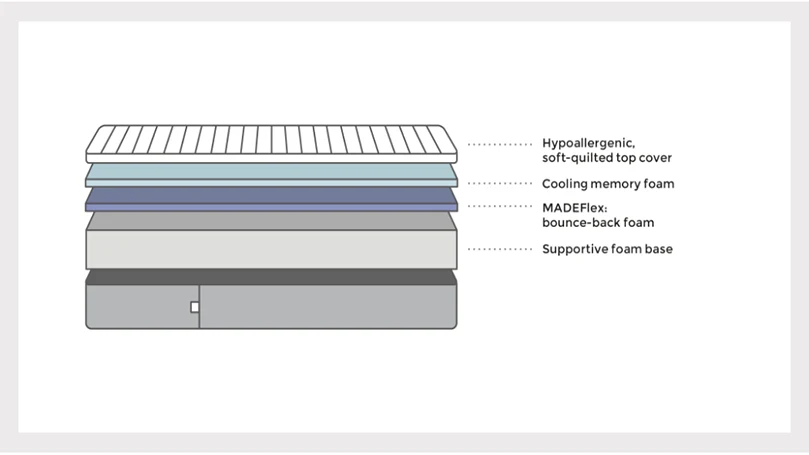 The supportive foam base is the key element to every Made mattress. It's present in every version and it's why they don't offer a soft mattress in their collection. These are amazing for improving body posture, healthier circulation and minimizing pains. If you're not a fan of medium to firm mattresses, this could take getting used to. For example, you can easily order one online and use 101 day trial to check if this is the right mattress for you. The return policies are very flexible and hassle free. In other cases, a new layer of soft memory foam or polyester mattress topper can easily solve any issues with comfort. It's entirely up to you how you want your mattress to be.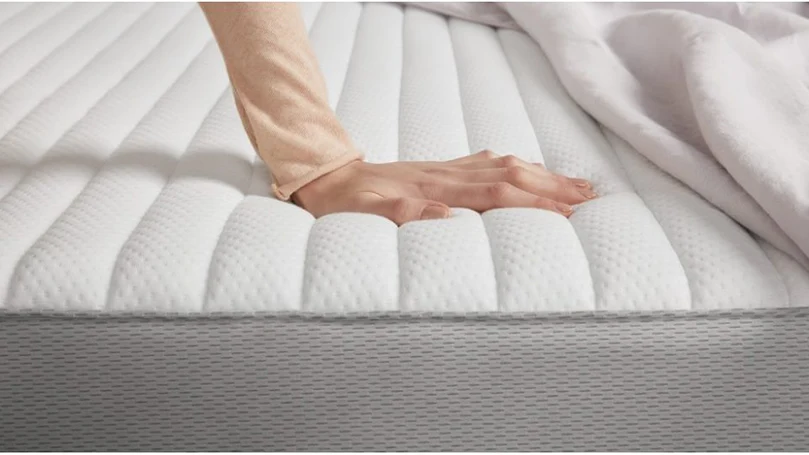 Finding good orthopedic mattresses, especially online can be challenging. Specialist stores may offer them but at some enormous prices. That's why we love this mattress. It's affordable, easy to use and unpack and there are little to no downsides to using a memory foam mattress. Delivered at your door rolled and neatly packed, at a measly 18kg, it's going to be a piece of cake to set up. It'll need some time to retain its original shape and air out the memory foam smell, but other than that – it's perfect. If you're still unsure about the firmness, make sure to check out the Made Hybrid Mattress, or the Natural One.