There are a large number of materials on the market, both natural and synthetic. Each of them has its own characteristics that qualify that particular material as suitable or not for certain purposes.
Every year, sleep, garment and other companies launch new materials with improved features. So today there are T-shirts that dry very quickly, special types of fabric that keep you warm at extremely low temperatures and it is possible to be dressed in waterproof clothes from head to toe.
But even though all these characteristics are fascinating, natural fabrics have not lost their popularity. People still want to sleep on a cotton pillowcase and use a pillow or duvet filled with wool. Another natural material that has been popular for thousands of years is linen, one of the most breathable and pleasant textiles.
Add a header to begin generating the table of contents
Linen is a beautiful fabric derived from flax plant, so it is also called flax, which is the name of Latin origin, while linen is the name of West Germanic origin. Linen is one of the materials that has been around for longest period of time. Remains of dyed flax fibres over 30,000 years old have been found in caves in Europe. We know that in ancient Mesopotamia and ancient Egypt it was mass-produced and was even considered as currency because it was so valuable so sewing projects were very popular. Linen is also mentioned in the Bible.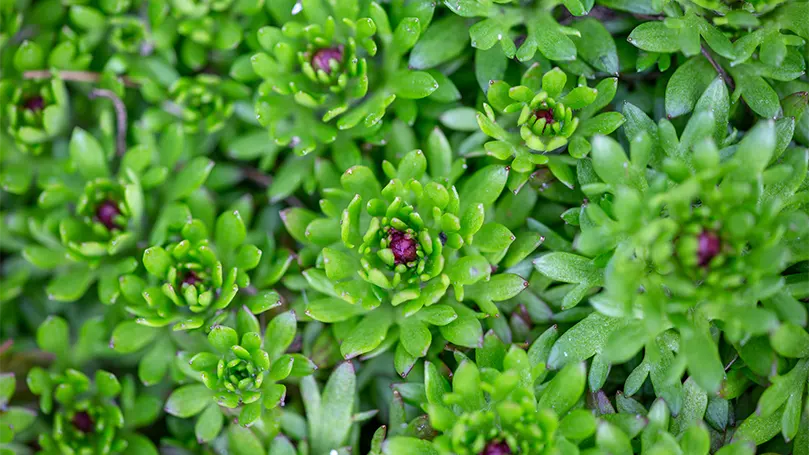 It has certain common characteristics with cotton, but it is lighter than cotton and is therefore a favourite fabric for summer clothes. In hot and humid climates, people prefer linen over all other materials. Breathability is fantastic. The most famous is flax from France and Belgium, but it is also grown in many other countries. It can be blended with other fabrics as well to acquire few other characteristics and get linen mix fabrics.
What are the usual thread counts for linen fabrics?
Thread count is not that important as a quality indicator for linen as it is for some other materials. That is why it is not uncommon for manufacturers not to list the thread count among the details at all. If you can find information about thread count, it will probably be between 80 and 140, which is considered the best thread count for linen. We can say that linen is closer to those materials that are not measured using thread count, such as silk and flannel, than cotton, bamboo and satin, where thread count is very important.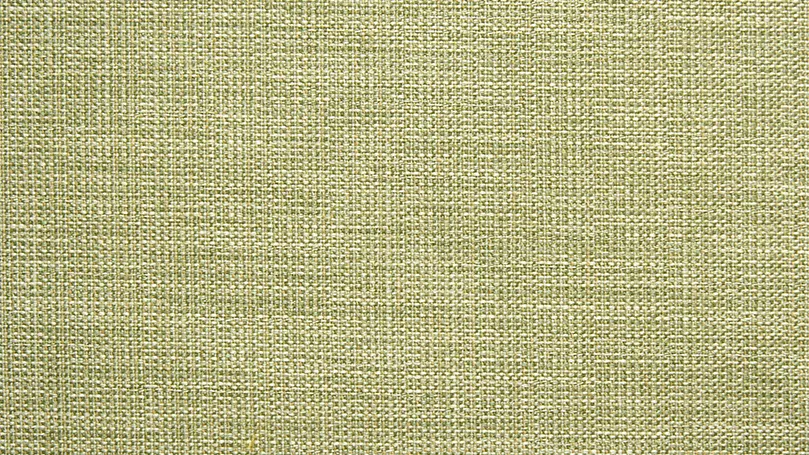 Even though linen has a thread count lower than 80, that doesn't suggest it's of poor quality. It may be of poor quality, but it doesn't have to be. Unlike cotton, where higher tread count means better quality, this is not the case here, it can even be the other way around because fibres are thicker and therefore more difficult to weave. So, if the thread count is high, breathability would be very poor, and breathability should be the main advantage of linen.
Why is linen fabric known for?
Linen fabrics are known for its many fantastic features. When you use something made of linen, you can expect it to be both soft and comfortable, but also highly durable, breathable and so on. All these characteristics have been known to people for thousands of years and that is why this material sticks around for so long.
As soon as you touch the linen fabric, you will immediately notice how soft it is. Unlike cotton and some other materials that can become quite rough after a lot of washing, the more often you wash linen, the softer it will be.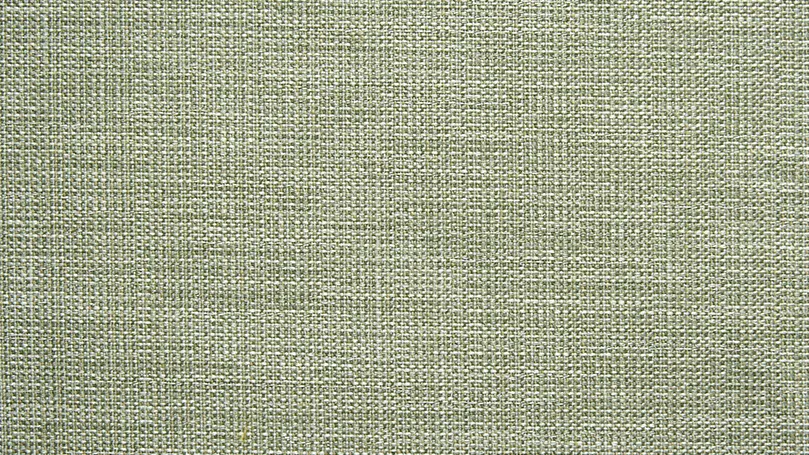 Softness translates to comfort. Linen doesn't stretch much, but he is very comfortable. In addition to being soft, it gives a specific feeling both when you wear it and when you sleep on it. One of the main reasons why it is so comfortable is because it is lightweight.
One of the reasons why polyester has become popular is durability. But linen is not lagging behind. Linen is considered to be the strongest natural fibre, up to 30 percent stronger and thicker than cotton and is therefore amazingly durable. Especially for natural fiber. It is interesting to note that it was once used as one of the materials for making armour, which speaks for itself.
We have already mentioned that linen is a favourite choice of people who live in hot and humid environments, but although it is breathable, it is normal to sweat in such an environment. That is why it is very important that the linen dries quickly, so that you can use the item again soon after you have washed it.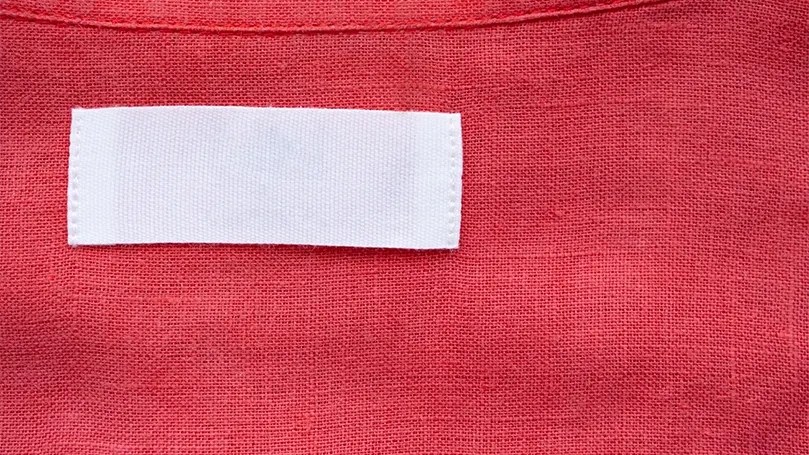 Anti-bacterial & hypoallergenic
A large part of the UK population suffering from allergies cannot choose any material, but must use hypoallergenic materials. Linen is 100% hypoallergenic so it is safe for all allergy sufferers and people who have asthma. Also, it is antibacterial, so it is great for children who should not be exposed to bacteria and allergens. The feeling of being constantly wet from sweat during the summer is very uncomfortable and makes us constantly want to change clothes. When you wear flax textile, you will be dry significantly longer compared to wearing other materials. It wicks moisture away from your skin, making you dry most of the day.
Linen is also known for how quickly and efficiently it absorbs moisture. Although it dries very quickly because it releases moisture, it can absorb moisture if needed too. Due to its absorption characteristics, linen is often used to make luxury hand towels and body towels which are more efficient than cotton towels, especially low thread count cotton towels.
We will talk more about maintenance in the last paragraph, but we must certainly mention easy maintenance as one of the main characteristics of linen. It can be washed in a washing machine, and also by hand, while dry cleaning is not necessary. It is suitable for tumble drying and ironing.
Where is linen fabric used mostly?
The use of linen fabric is widespread in various industries, but certainly the apparel and garment industries are the industries that use flax textile the most. In addition to these two industries, the sleep industry is another industry where this material is very popular, as well as the homeware industry.
On the UK sleep market you will find sheets and bedding bundles made of linen. Bedding made from this fabric is considered premium, due to softness, breathability and durability, which are the most important characteristics for bedding. That is why the price is higher than average. Before you buy linen sheets, check the pocket depth because linen is not elastic so the size must be appropriate.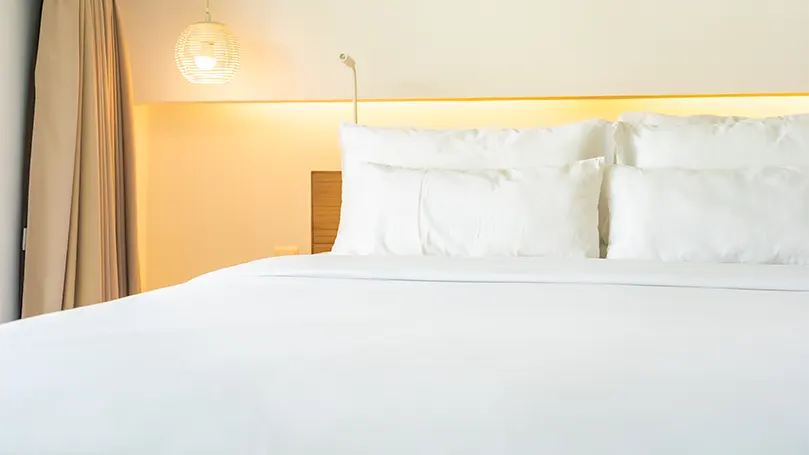 Same goes for pillowcases. Soft and hypoallergenic linen is very pleasant for sensitive facial skin, which is much more sensitive than skin on other parts of the body. Also, who sweats a lot, it is important that linen pillowcase wicks moisture away. Pillowcase can be purchased separately or as part of a set.
Linen is not the most popular material for making blankets, but whoever wants a versatile, comfortable blanket should consider buying one made of linen. Ultra-soft and cozy, it is ideal for relaxing after a long hard day. However, it is not for cold winter nights since linen won't keep you warm for hours.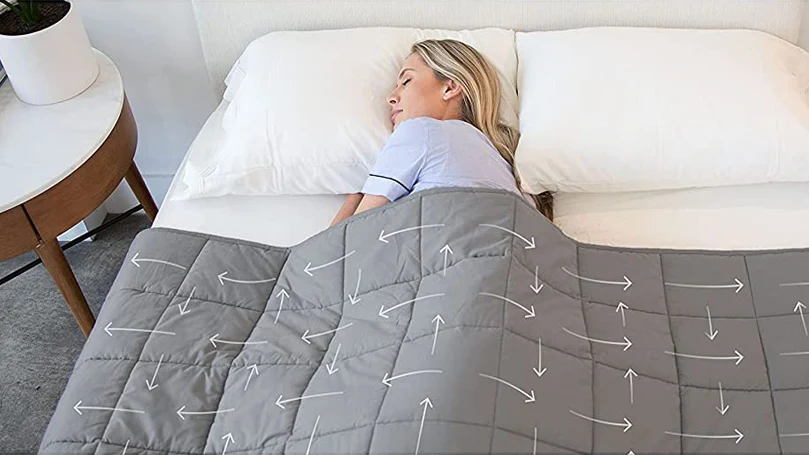 Linen clothing is always in fashion. Every man who wants to look fashionable should have at least a few linen shirts and suits made of sheeting linen. Linen clothing is very comfortable and breathable, but what makes it special is the versatility. Linen shirt can be worn both as part of a casual outfit with jeans, but also when you want to look elegant. Therefore, it can be worn during the day and in the evening equally.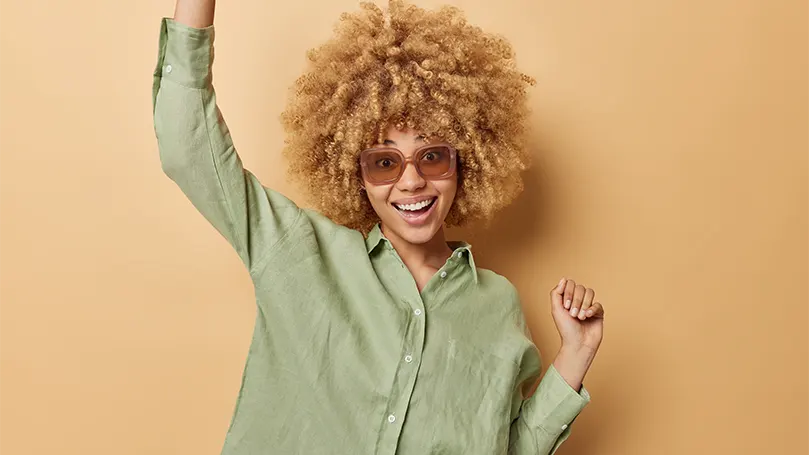 Diapers made of natural materials seemed to be a thing of the past. But the situation has changed drastically in the last few years and such diapers have made a huge comeback. There are several reasons why natural diapers have returned to the market. The main reason is that they are eco-friendly, and preserving the environment must be a priority. Also, they are reusable, hypoallergenic, and linen absorbs well.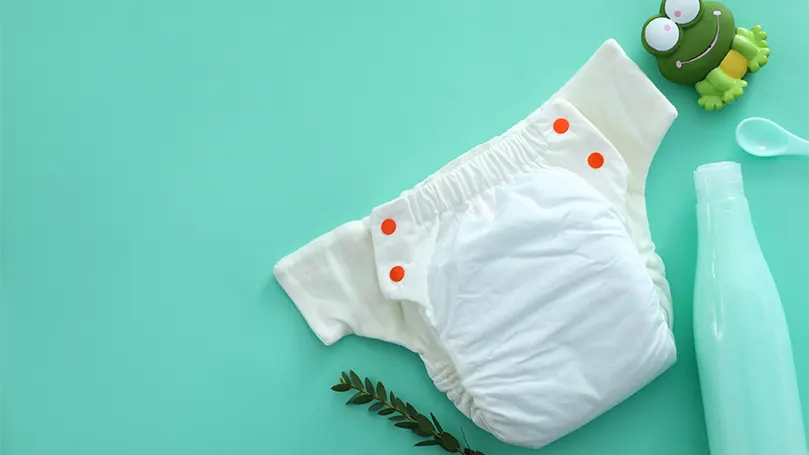 How is linen fabric different from cotton?
Linen and cotton are often compared because they are the two most popular natural materials, but in fact they don't have that much in common. What they definitely have in common is that they are breathable.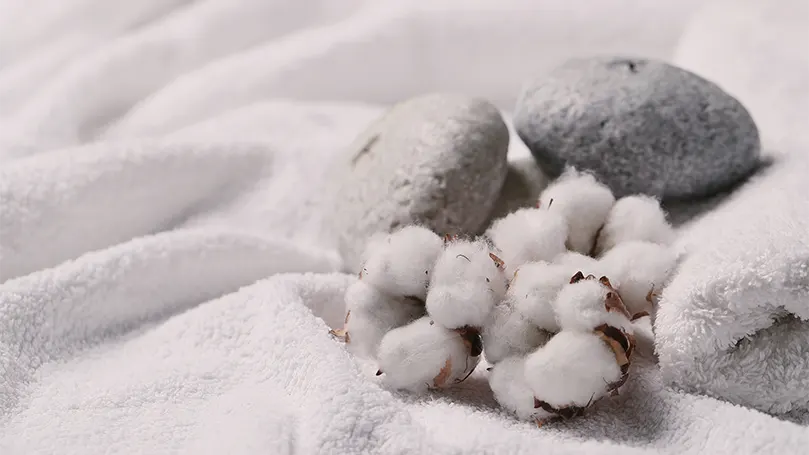 This is certainly not only common feature, but let's focus on the differences. Linen is lighter, but more durable material. It is more durable due to the characteristics of fibres that are less flexible than cotton. Linen is more durable even than Egyptian cotton. It is so durable it can be used as upholstery fabric. The texture is also different, cotton is smoother. 
Cotton is significantly warmer, so linen is better for summer. Although both materials are hypoallergenic, the lower thread count of linen makes it even better for allergy sufferers. Not every cotton is eco-friendly, but BCI cotton is certainly more eco-friendly than linen since linen takes longer to harvest and the whole fabric production process is significantly longer.
How do I care for my linen fabric?
We have listed easy maintenance as one of the great features of flax. This is certainly true, because this is one very durable fabric. But you need to know how to properly maintain it to last as long as possible, but also to maintain its original appearance.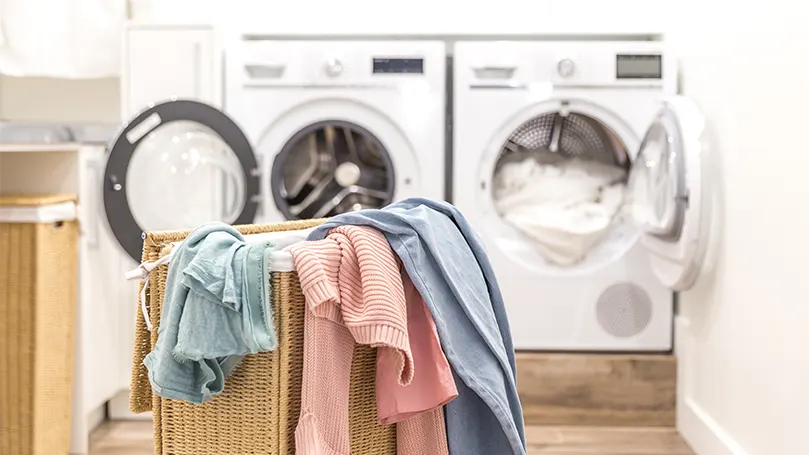 Linen should not be washed in water that is warmer than 40 degrees Celsius, to avoid shrinkage, which can be major, and to avoid damaging the fibers. You should use gentle cycle machine and gentle detergent, best eco-friendly ones. It is advisable to wash white and colored linens separately. Hand wash is also a good way to wash linen. All you have to do is submerge the linen garment water and let it soak. Then rinse.
When drying it in tumble dryer and ironing, use a low to medium heat setting. Avoid aggressive detergents, bleaches and dry cleaning.