We are The Sleep Advisors
Given that we spend a third of our lives sleeping, this part of our daily routine often gets overlooked by many. We are dedicated to helping you make a right purchasing decision and help you improve your sleep today!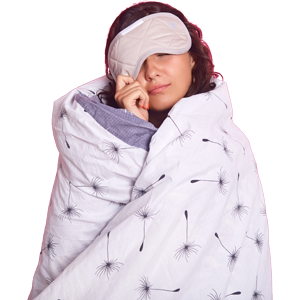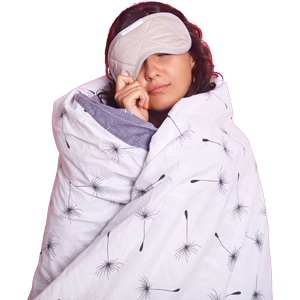 Here you will be able to find our buyer's guides from each product category. We have reviewed and compared the best products from each category to make your purchasing decision easier!
Our blog is a great database of info articles that can help you in making a purchasing decision or learning something interesting and new.
We all want what's best for our baby. Whether you have an infant, toddler or a child, providing the optimal quality of sleep for them is of greatest importance.