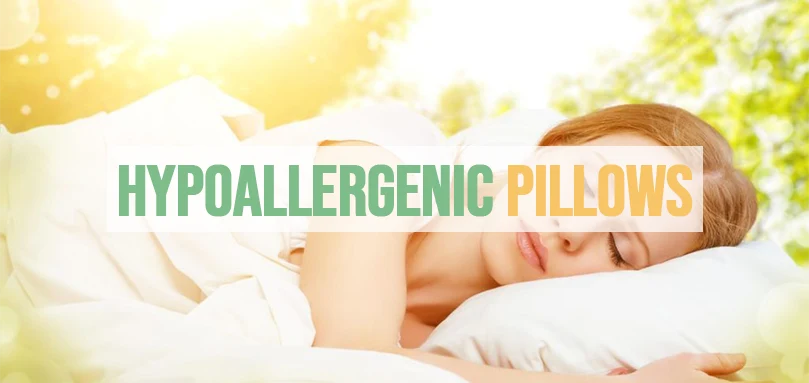 Benefits Of Hypoallergenic Pillows
More than 10% of the population suffers from allergy to dust mites, nasty little arachnids that are related to spiders and ticks. These micro mites live in pillows, mattresses, blankets, upholstery, and other soft surfaces. They survive on moisture and dead skin cells.
The good news, dust mites do not live on people, but rather near them. The bad news is, they generally live in beds, sustaining themselves on human body moisture and dead skin cells. Depending on its age, a normal mattress may contain between one and ten million dust mites. Symptoms of dust mite allergies include congestion, runny nose, itching, sneezing, and watery eyes. If you wake up feeling congested every morning, you're probably allergic to dust mites and might need to switch to hypoallergenic pillows.
Add a header to begin generating the table of contents
Don't worry, there's a solution. The best way of reducing exposure to dust-mite allergens is the use of specially designed covers. They encase the mattress, the box spring if you have one, all pillows, and any comforters that can't be washed. The most effective covers are made of tightly woven synthetic material. They can also be made of vinyl (which can be uncomfortable and make you sweat) or a material that looks like heavy paper toweling (inexpensive, but not very effective and can't be washed repeatedly).
The solution to allergen-laden pillows is replacing them with pillows that are not a hot-bed for bacteria and other allergens. Hypoallergenic pillows made from latex are particularly resistant. Latex is naturally anti-microbial and actually acts as a natural bug repellent, warding off mites and bed bugs. Granulated latex is also naturally breathable, which eliminates excess humidity and thwarts the potential for bacterial growth.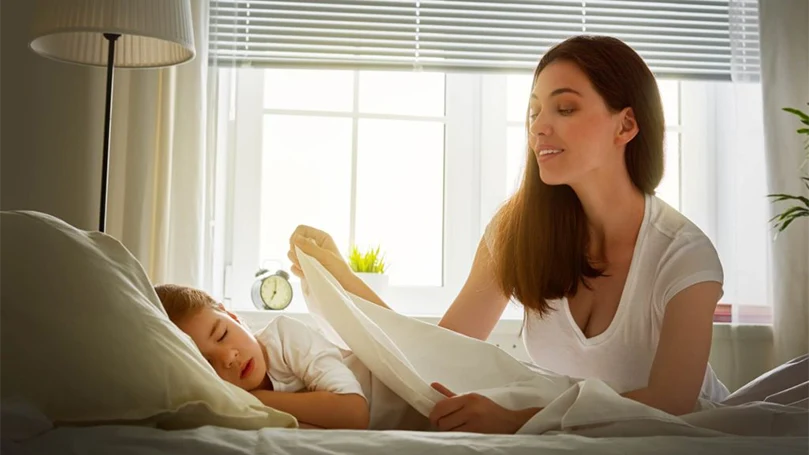 Benefits of hypoallergenic pillows
Let's define some of the benefits that you can get with hypoallergenic pillows.
Basically, you do not need to suffer from allergies in order to get hypoallergenic pillows. You may simply wish to avoid the icky factor that goes along with knowing about dust mites and their propensity for pillows, mattresses, and bed linens – which brings us to the biggest benefit of hypoallergenic pillows. That benefit is peace of mind that you're sleeping on a pillow that's free from dust mite allergens.
Another huge benefit to consider when it comes to hypoallergenic pillows is their antimicrobial nature. There are all kinds of microbes that the average person doesn't want to think about while sleeping. These microbes, which can be commonly found in ordinary pillows, can cause temporary and chronic illnesses. That's why it's so important for people who do not have hypoallergenic pillows to replace their pillows often – as frequently as one new pillow every six months in some cases.
Sleep easy knowing your pillow is unlikely to hold allergens
While hypoallergenic pillows don't eliminate any possibility of allergens altogether, they do make them very slim. The quality of pillow plays an important role in further reducing the likelihood of allergens, so choose a high-quality pillow from a name you trust in order to maximize your protection.
Don't forget the pillow cover
Your pillow cover is a second line of defense against dust mites and other allergens. Whether you're an allergy or asthma sufferer or simply someone who likes to feel as though you're sleeping on a clean fresh bed at night, investing in a pillow cover that pulls double duty as an allergen barrier is the perfect solution. A bamboo pillow cover is one of the prime examples, and we definitely recommend it.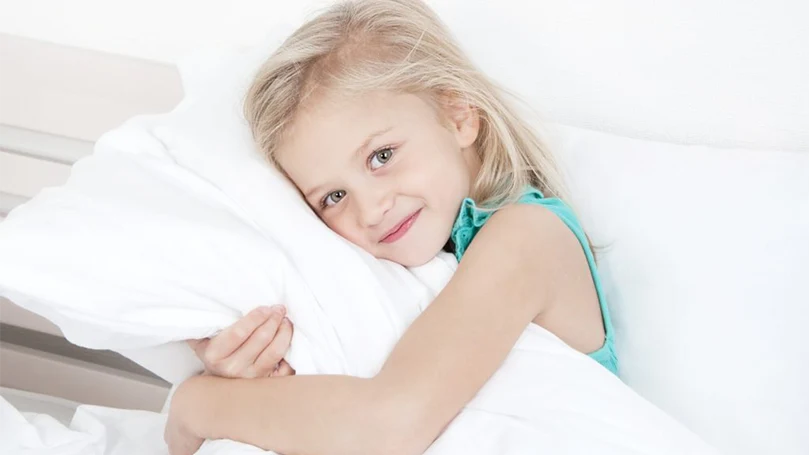 Family-friendly tips for better sleep
Making your family's bedding allergen-free is vital in keeping your family from suffering allergies and asthma attacks. There are a few other things you can do to ensure your family a good night's rest.
Bedtime rituals are important to kids – they need cues that it's time to wind down the day. Story time, baths, a healthy snack – all of those are good ideas to help children slow themselves down for sleep.
Like children, grown-ups also need to wind down, especially after a hard day at work or an especially trying day with the kids. As you tuck your kids in to bed, talk or read softly to them to reinforce quiet time as well as help you take some deep breaths, relax, and ready yourself for sleep.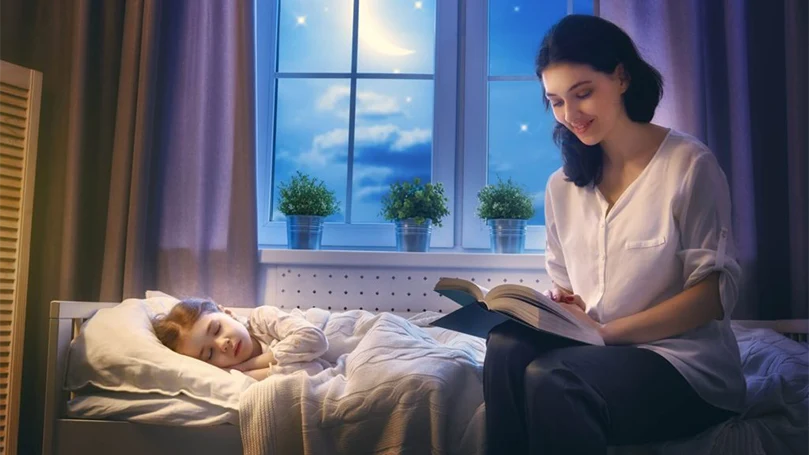 Going to bed angry is never conducive to sound slumber. One way to avert bedtime altercations is to let your children devise their bedtime rituals. Giving children ownership of their bedtime rituals empowers them to make better choices and can reduce struggles and arguments when you're trying to wind down the day.
Flu and colds can sap the quality of your family's sleep. In addition to practicing good hand washing and bolstering your immune system with a healthy diet and regular physical activity, washing your pillows is a must. As flu season approaches, wash your child's pillow at least once a month and hang it outside in the fresh air between washings to increase the pillow's effectiveness.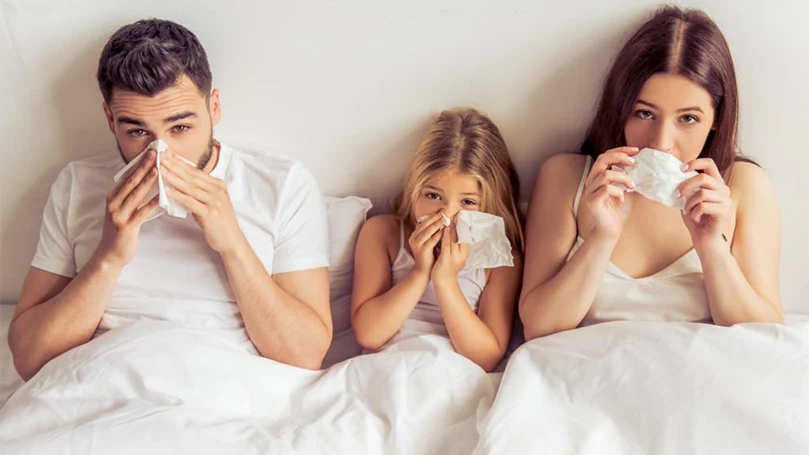 Dust mites are microscopically small, but very inconvenient creatures that live in our beddings. They are closely connected to allergies which hit more than 10% of people. There are some measures to prevent that, and the most efficient is to have hypoallergenic pillows. They are made from latex, which is naturally antimicrobial and dust mite resistant. Even if you're not allergic it's recommendable you buy one of these. You can sleep peacefully, without worrying about potential perils of dust mites.